Harman

by Hahnemühle

Fine Art Media 哈曼藝術紙列印服務


Harman by Hahnemuhle Fine Art Paper Printing Service by Trail Studio, Hong Kong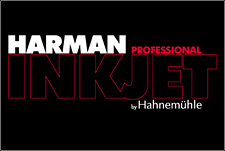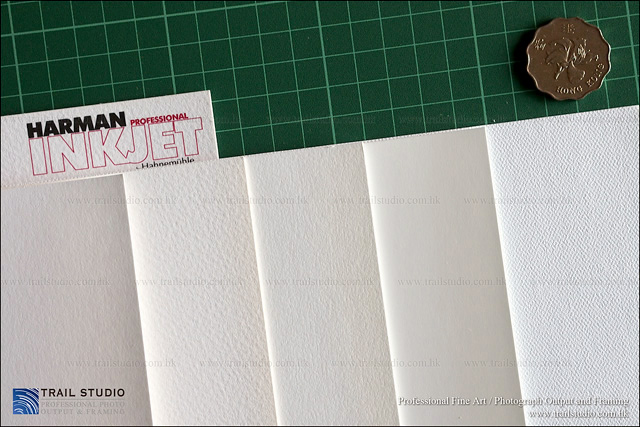 Harman Fine Art Papers,from left to right 由左至右分別是:
1. Matt Cotton Smooth‧ 100%cotton, Matt white, 300gsm
2. Matt Cotton Textured‧ 100%cotton, Matt white, 300gsm
3. Gloss Art Fibre‧ 100%α-cellulose, Gloss white, 300gsm
4. Gloss Baryta‧ 100%cotton, Gloss white, 320gsm
5. Canvas‧ Poly-cotton, 450gsm

Price list not available for Harman by Hahnemühle Fine Art Paper printing service. Email us for quotation and details.
Showcase of our high quality fine art paper productions: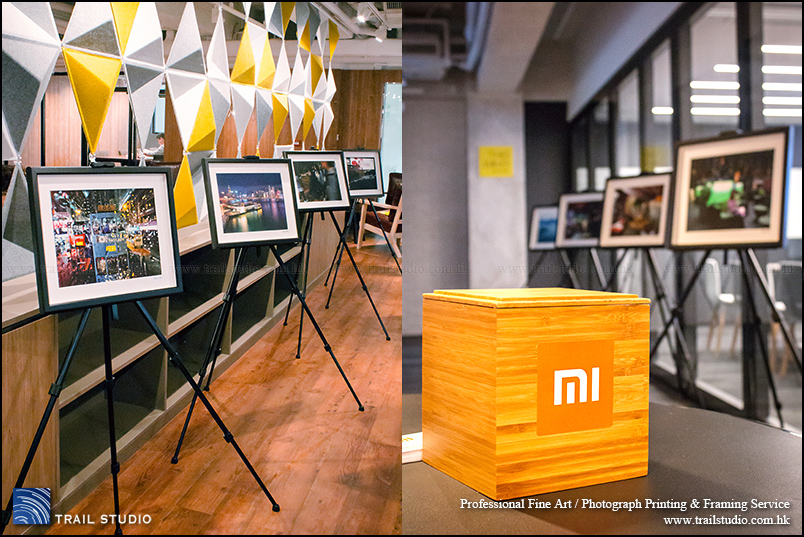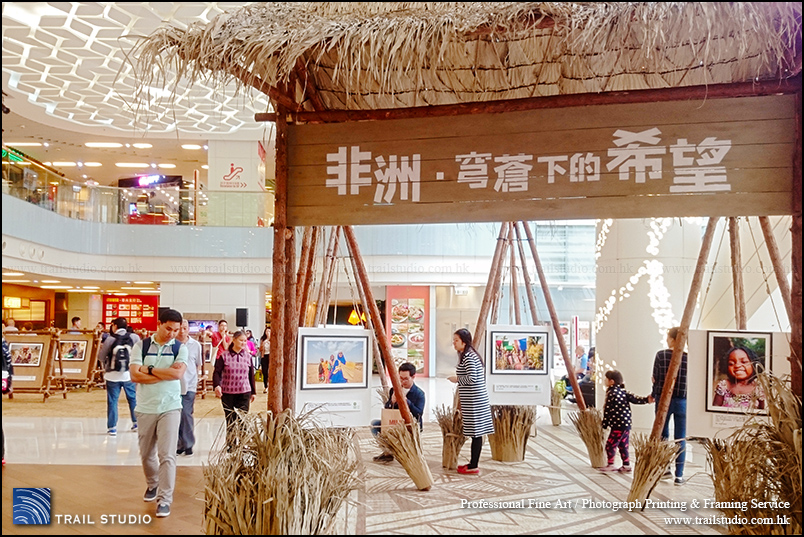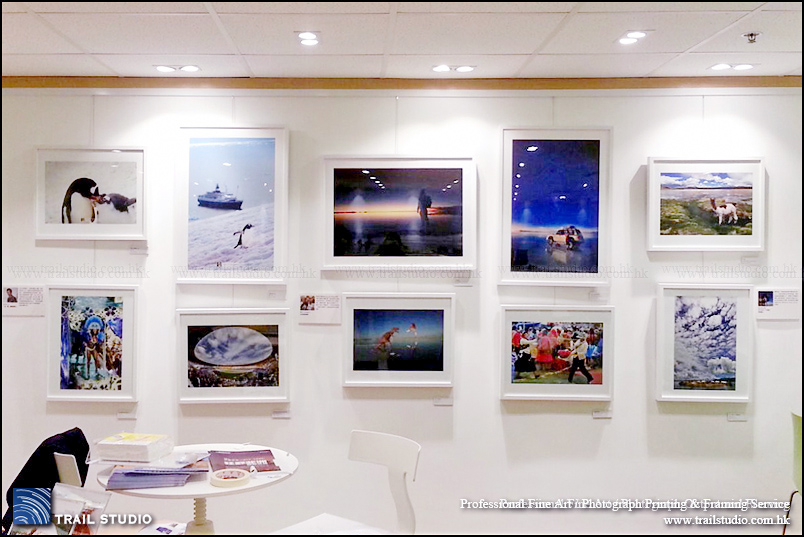 Side-light was used when photographed paper texture. Paper texture will not cause adverse effect on an image under normal conditions, indeed it can give unique tactile quality/artistic quality to the print. Appearance of texture may vary under different lighting conditions, color/brightness between an image and the actual product may vary.