Professional Photo Printing Service and Framing Service

High Quality Photo Paper, Fine Art Paper Printing & Fine Art Canvas Printing Service, HK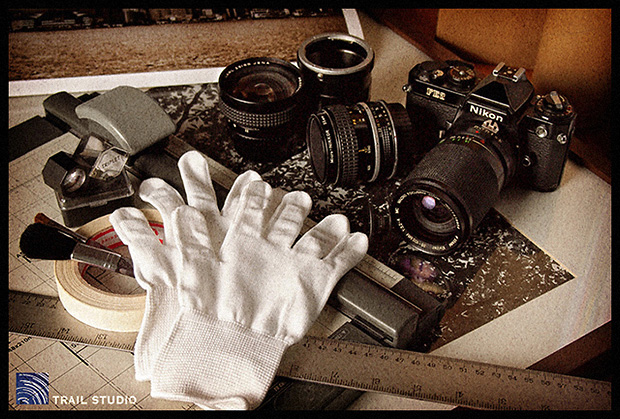 Trail Studio is a professional photo printing company in Hong Kong.
We are one of the very few printing service providers in Hong Kong capable of making high quality, large-format photo/fine-art prints(with framing service), on various media, including photo papers, canvases and fine-art papers.

We understand that a digital image is chosen to be printed and framed because it represents one's most precious memoy, or it is one's most favorite art piece, therefore a quality-output is essential in truly expressing the aesthetic value of the image. Our photo-holic motivates us to establish our own workshop to provide professional services to customers of the same belief.

Our printing and framing service aims at photography studios, art galleries, exhibition organizations, hotels, restaurants and offices etc., as well as photography enthusiast and consumers demanding high quality photos of various uses, e.g. wedding / family / baby / pets / vacation photos.


***Order placement via EMAIL only***
approximately 7-10 working days for printing service, 15-20 working days for printing with framing service
For enquiries and order placement, please find the production types and price list below, and email to enquiry@trailstudio.com.hk (preferable) or contact via phone 28776681 / WhatsApp 6802 8048 (Mr. Ming Lau)

Showroom and product pick-up (by appointment only): 5/F, 167-169 Hennessy Road, Wan Chai, Hong Kong.
Business hours: Tue-Thur & Sat 10am-5pm; Fri 10am-8:30pm; Closed on Sun, Mon and public holidays. Samples shown are for general idea/reference only, and may differ from the actually productions becase of the difference in size and presentation purpose etc.
Output Types and Price List (Chinese with English Caption)
To order:
1. EMAIL us at enquiry@trailstudio.com.hk:
a. Your name and phone number
b. Photo(s) in jpg / tif format within 25MB mail size. For larger size or several files, please send us a link of your own cloud drive.
c. Output type/size (or item code) and additional instructions if any.

2. We check the files and issue an invoice for your payment
- File(s) will be checked by image specialist, we'll first discuss with you if a technical problem is addressed. (mismatched aspect ratio, insufficient resolution etc.)
- Photo cropping, basic brightness/colour tuning will be provided free of charge if required.
- We will email the invoice (with payment details) to you , please pay via HSBC/ Hang Seng Bank ATM or using cheque deposit machine, and send us back a copy of the bank-slip, then we'll start the job.

3. Collect the finished product
- It takes approximately 7-10 working days for printing service; and 15-20 working days for printing with framing service. Handicraft productions, actual production lead-time may vary depending on our workload and the complexity/quantity of your order, we will notify you when the job is completed. We will try our best to accommodate any urgent orders, surcharge may be applied.
- Our address for goods collection: 5/F, 167-169 Hennessy Road, Wan Chai, Hong Kong Island. (1 minute walk from MTR A2 exit)

Delivery fee and arrangement:
- In general, products of sizes within 34x24" (Inch) and of small quantities is to be collected from our shop.
- Delivery service available for orders of HK$1500 and up, delivery fee is location dependent, normally within HK$250-HK$400, please provide your address for quotation.
- For large size / high quantities, delivery is compulsory.
- Delivery service available only during weekdays business hours.
- If there is nobody to receive the goods at the appointed delivery time period, we will return the goods to our workshop. The customer is responsible to pay all extra transportation fee plus administrative fee.
- We may need a few days to arrange for a deliverye. Delivery service unavailable for URGENT orders.

Important Notes:
Sorry we don't provide funeral-use photo output service.
If there is any inconsistency or ambiguity between the English version and the Chinese version, the Chinese version shall prevail.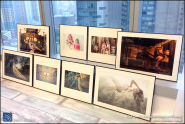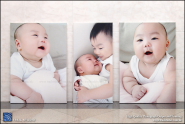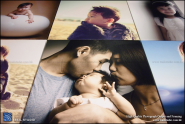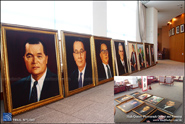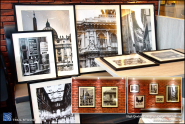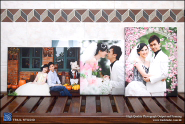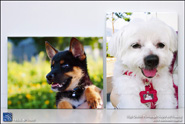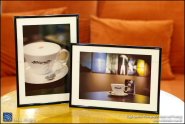 Click on the above photos for more samples ( our facebook portfolio)